Listed on Logo
To help showcase your brand and promote your status as a listed company, we offer a "Listed On" logo highlighting your stock symbol and exchange. This complimentary program promotes your status as a listed company and provides valuable opportunities to increase your profile and visibility.
The "Listed On" logo brings recognition that your company is listed on a globally recognized Exchange with over 160 years of history. TSX and TSXV are regarded as stable, well-regulated markets with an active investor base and are respected for their high standards of market practices and calibre of listed companies.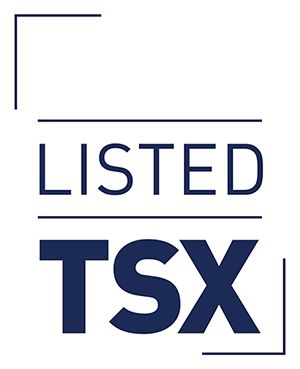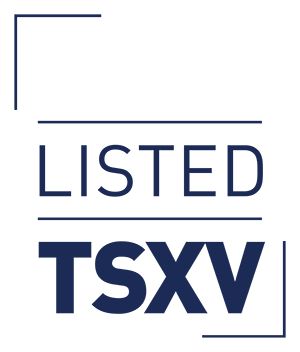 Companies use the logo on websites, conference booths, business cards, presentations, in advertisements, email signatures, and investor relations materials.