Back to the Learning Academy or ESG 101.
Why dealing with packaging waste can lead to a value chain overhaul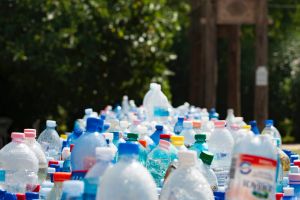 Initially published Sep 2020
A comparison of polyethylene vs poly-lactic acid in its impact on supply chains and end-of-life procedures for day-to-day items such as take-away coffee cups. How can we incite a total value chain overhaul?
Why dealing with packaging waste can lead to a value chain overhaul