Back to the Learning Academy or ESG 101.
Manifest Climate's Disclosure Benchmark Review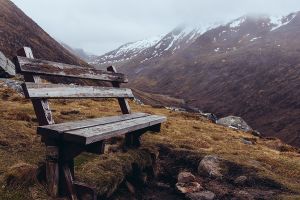 Manifest Climate's inaugural Disclosure Benchmark Review provides an in-depth look at the current state of the climate disclosures of over 3,000 private sector companies in 65 countries. We found that 66% of companies reviewed had some TCFD alignment but our deeper review of over 100 companies found that only 49% of their disclosures were decision-useful — suggesting there is still much work to be done. Download today to get a first-look analysis of the climate reporting landscape.