Back to the Learning Academy or ESG 101.
CEC Net Zero Benchmark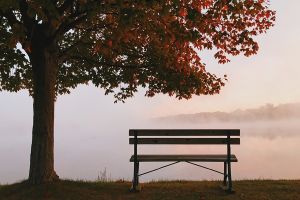 The Climate Engagement Canada (CEC) Net Zero Benchmark provides a set of common standards for investors to evaluate corporate issuers' progress towards aligning with the Paris Agreement. The Benchmark will provide a clear and consistent framework for dialogue and objective setting.