Back to the Learning Academy or ESG 101.
Canadian Credit Unions and Effective Climate Governance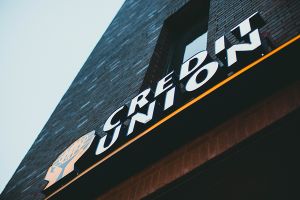 As the impacts of climate change become increasingly evident, directors of credit unions should recognize climate governance and management as a strategic issue within their institutions. This guide by CCLI emphasizes the importance of understanding directors' duties, cooperative principles, and the profound effects of extreme weather events on credit union members.