Back to the Learning Academy or ESG 101.
Demystifying Proxy Voting: How Do Institutional Investors Vote Shares?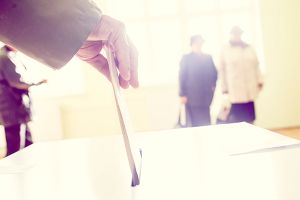 Institutional investors have significant influence on proxy voting outcomes. But do companies understand how their institutional investors actually vote their shares? This piece offers important insights into the proxy voting process and how investors actually exercise their voting rights as part of their overall approach to ESG.