Back to the Learning Academy.
How to target influencers?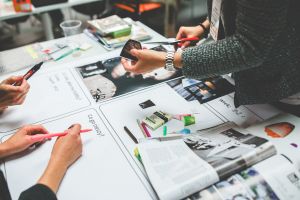 Why is influencer marketing suddenly so popular? With the rise of social media, it's never been easier to connect with people and audiences all across the globe.
Additionally, 70 percent of millennial consumers are influenced by the recommendations of their peers in buying decisions according to an influencer marketing survey conducted by Collective Bias.
To learn more about targeting influencers, read Cision's article