Back to the Learning Academy.
Leaving a Trail for Investors to Find You Part 1 - Know the Investment Landscape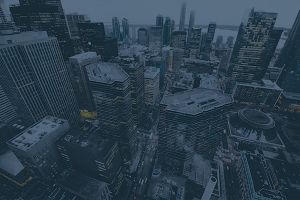 When it comes to investors being able to find you, the landscape is vast, and it's easy to feel lost. This infographic is designed to help you find your bearings among the many institutions and individuals that make up the investment community.
Part 2 – Efficient Shareholder Targeting