Back to the Learning Academy.
Leaving a Trail for Investors to Find You Part 3 - Making the most out of your investor materials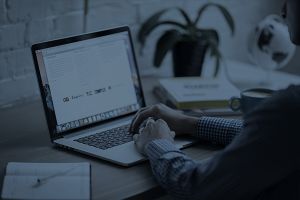 Making the most of your investor materials really means understanding how your materials are used, by whom, and ways to leverage them. In Part 3 of this series, we will look at three key pieces of content and actionable ways you can improve them to best tell your story.
Part 1 – Know the Investment Landscape