Back to the Learning Academy or ESG 101.
A Silver Lining with a Golden Future: ESG in 2020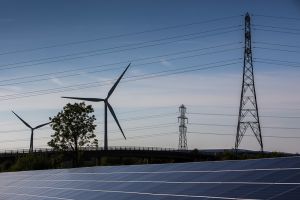 Originally published Dec 2020
2020 was a year of unprecedented economic and social disruption. Against this backdrop, there has been transformative global momentum in the integration of ESG factors into investment decision-making, corporate disclosure, and government policy. This piece explores the ESG-related advancements that occurred in 2020 and the outlook for ESG in 2021.
A Silver Lining with a Golden Future: ESG in 2020