Back to the Learning Academy or ESG 101.
Introducing the 2021 Carbon Clean200: Investing in a Clean Energy Future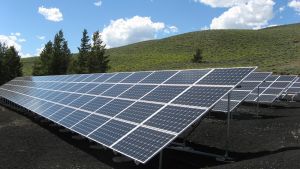 Corporate Knights and As You Sow have released the annual Clean200 list of publicly traded companies that are leading the way with solutions for the transition to a clean-energy future. The Clean200 companies are leading the way by putting sustainability at the heart of their products, services, business models and investments, helping to move the world onto a more sustainable trajectory.
Introducing the 2021 Carbon Clean200: Investing in a Clean Energy Future