Back to the Learning Academy or ESG 101.
Quarterly responsible investment fund report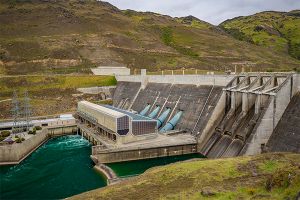 2020 was a strong year for RI fund product launches, with a total of 41 new RI funds launched, more than double the number of new RI funds in 2019. A majority of RI funds in Canada outperformed their average asset class return in the fourth quarter of 2020 and over the full year.
Quarterly responsible investment fund report