Back to the Learning Academy.
Complimentary Global Capital Flow intelligence now added to our Corporate Access Program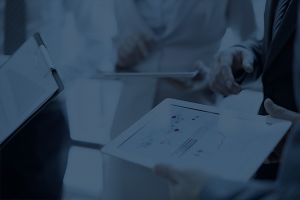 Our Corporate Access program supports issuers' efforts in connecting with investors directly and indirectly and we are excited to announce a new initiative with IHS Markit that will provide you with quarterly insights on the global capital flows related to our various Canadian sectors.
Intelligence, like these capital flow reports is one aspect of our Corporate Access program, which also provides an array of profile opportunities to issuers, advisory on targeting and engagement with shareholders, and other market intel that we encourage our issuers to discuss with their Relationship Managers.
Watch this educational video that explains the importance of staying current on global capital flow trends and touches on paradigm shifts in investor targeting practices for you to consider.
This quarter's capital flow reports cover Canadian Mining & Metals and Canadian Technology.