Back to the Learning Academy.
Highlighting Owned and Earned Content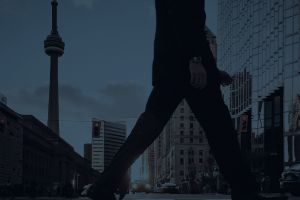 How can you best tell your story and reinforce your value proposition to the investment community? In Part 5 of this series, we are exploring content, both owned and earned, that can be used as part of your investor relations strategy.
Highlighting Owned and Earned Content
See related podcast