Back to the Learning Academy or ESG 101.
Q3 ESG Insights from SOOP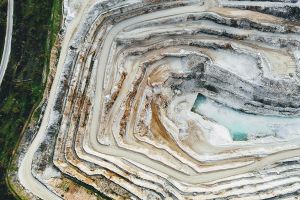 This quarterly newsletter from SOOP Strategies shares insights and current, need-to-know topics in mining and ESG, plus SOOP business updates including services, community engagement, professional development, and future planning. The current newsletter highlights a recent interview with CEO, Sabrina Dias, in podcast format about the future of ESG in mining.