Back to the Learning Academy or ESG 101.
ROI from ESG Part 3 - IR and ESG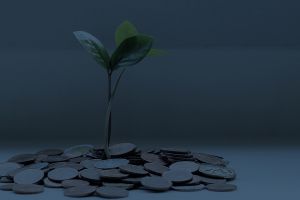 Part 3 of ROI from ESG focuses on the role of Investor Relations in addressing ESG. The following three recordings offer you insights on how to efficiently target ESG capital, talk to shareholders and prepare for investor meetings.