Back to the Learning Academy or ESG 101.
Climate is Beyond ESG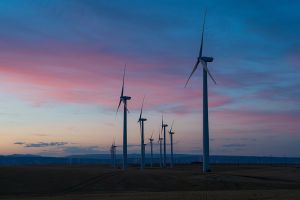 In Manifest Climate's blog, they take a step back and lay out the differences between ESG and climate, and their connections with the TCFD. Think of this as a short cheat sheet for you to use as a refresher or first time discovery of these concepts.