Back to the Learning Academy or ESG 101.
Millani and MAC present: Mining in Transition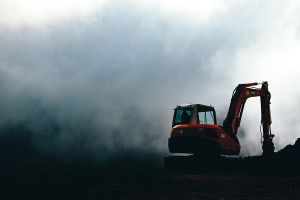 As the world relies on more minerals and metals in support of the transition to a lower carbon economy, the industry will need people to make this happen.

The Mining Association of Canada (MAC) and Millani's recent collaborative report is the outcome of Mining in Transition: People Powering the Transition, a conference and roundtable session sponsored by Rio Tinto and Addenda Capital, which explored questions around Mining, ED&I and more.