Back to the Learning Academy or ESG 101.
How Collaboration with Indigenous Peoples Can Change Mining in Canada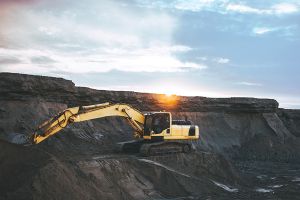 Canada is a resource-rich country with a deep commitment to reconciliation and the recognition of Indigenous rights. This venn diagram is critical for our economic future and journey to carbon neutrality since resources lie underneath Indigenous territories.

In this article, Coeuraj rethinks partnerships with Indigenous communities to build trust and wealth, and realize our global value proposition as a leading supplier of minerals for the green energy industry.
How Collaboration with Indigenous Peoples Can Change Mining in Canada