Back to the Learning Academy.
TSX InfoSuite: Premium accounts to Include Anonymous Activity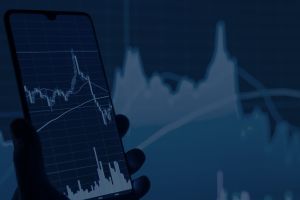 Attention all TSX InfoSuite users. On January 1st 2023, we will be making amendments to account types on TSX InfoSuite, our free* market data and shareholder platform for issuers. As part of this amendment, the optional Premium version of TSX InfoSuite will now include the Anonymous Activity module. Issuers will continue to be offered a complimentary Core account or the option to subscribe to an enhanced Premium account. We will no longer offer a standalone subscription to the Anonymous Activity module.
The majority of our account holders will realize cost savings and/or additional features as a result of these changes as summarized below. Issuers directly affected by these amendments will receive a direct email with more details.
For more information about TSX InfoSuite or to see what will be included in a Premium account, please book a demo with one of our representatives by contacting issuer.services@tmx.com.
2023 TSX InfoSuite Options
| | |
| --- | --- |
| Account Type | Annual price ($CAD) per account |
| Core | Free* |
| Additional Core | $480 |
| Premium | $1,200 (includes Anonymous Activity for 1 symbol) |
| Premium Plus | $2,000 (includes Anonymous Activity for up to 5 symbols) |
*TSX Venture Exchange-listed companies receive 1 complimentary Core account. Toronto Stock Exchange-listed companies receive 2 complimentary Core accounts.