Back to the Learning Academy or ESG 101.
Millani's 6th Annual ESG Disclosure Study: A Canadian Perspective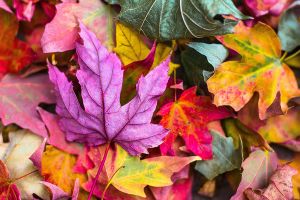 Since 2017, Millani has been conducting annual research to assess and understand the ESG reporting landscape in Canada, providing insight and context to our research and identified trends. For their 6th annual ESG disclosure study, they examined the most recent ESG disclosures of the constituents which comprise the S&P/TSX Composite Index, with particular attention given to the use of reporting frameworks, the depth of climate-related disclosures, and the level of discussion around ESG topics.
Millani's 6th Annual ESG Disclosure Study: A Canadian Perspective