Back to the Learning Academy.
Why you should add infographics to your earnings release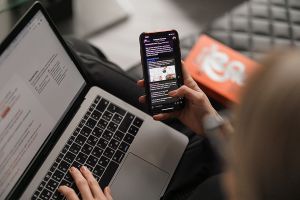 Announcing a company's quarterly earnings is often stressful for investor relations teams. Not only do they need to ensure their quarterly news release is accurate, thorough, and CSA-compliant, it must also capture the attention of key stakeholders. Learn how visual elements can increase engagement with your earnings release and make it stand out among those who matter most.