Back to the Learning Academy or ESG 101.
TMX Investor Solutions: Proxy Insights 2022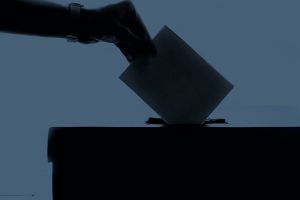 With changing regulations and increased disclosure requirements, TMX Investor Solutions Inc. ("TMXIS") can help you better manage your proxy season and more thoughtfully prepare for your annual meeting. This Proxy Season Insights publication summarizes developments on key topics relating to the 2022 Proxy Season trends, including climate change concerns and diversity.