Back to the Learning Academy or ESG 101.
The State of Social in ESG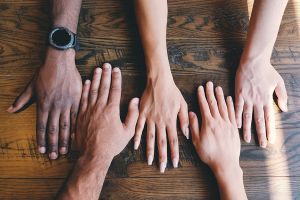 Research from ESG Global Advisors and Argyle reveals the state of play for the 'S' in ESG. The State of Social in ESG report sheds light on the current state of the social realm in business, revealing actionable insights and best practices related to six social themes for organizations operating in Canada and the United States.

For those interested in doing more to manage their performance on social issues, ESG Global Advisors and Argyle have also prepared an 'S' Resources document which includes a list of free and paid services & tools.

Thank you to our issuers who participated in the survey. We appreciate the time and effort allocated to collecting the data and engaging with internal stakeholders.