Back to the Learning Academy or ESG 101.
Charting the Future of Canadian Governance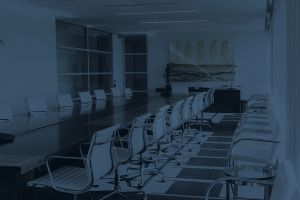 The Charting the Future of Canadian Governance report outlines recommendations for ensuring Canadian boards are well equipped to meet new challenges and rising expectations. It's the product of more than two years of work and evaluation by a diverse 13-member committee that includes leading corporate directors and governance experts from across the country.
The report's recommendations represent a principled approach to advancing the state of corporate governance in Canada. The report is designed to provide guidance for directors of companies and organizations of all sizes across Canada's business community, reflecting their diverse needs and resources, including Canada's unique public venture market that enables small companies to become public companies.
The report recognizes that effective, contemporary corporate governance considers a new range of issues in an increasingly competitive global business environment. The recommendations contained in the report focus on the most pertinent areas facing boards today, as well as areas where there is minimal or no existing guidance on the key governance changes boards need to consider.
We hope that the discussions and actions taken by boards that flow from this report will help shape the future of corporate governance in this country. To that end, we also created a "Roadmap" document containing high-level key messages and questions to guide discussions and enable readers to engage more deeply with the report.