Back to the Learning Academy or ESG 101.
The Link from Climate to Financial Risk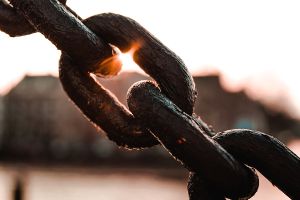 Climate change is an increasingly powerful financial risk driver for organizations of all sizes. Physical and transition risks each have the potential to impact companies' revenues, assets, and access to financing. However, identifying the link between climate risks and financial impacts is challenging. In this white paper, Manifest Climate outlines the key climate risks organizations face and how they translate into financial impacts. Read more to see how we describe the various transmission channels that lead from specific climate risks to organizations' financial variables and explore how companies can go about mapping climate risks to financial impacts.