Back to the Learning Academy or ESG 101.
Exercising ESG v.2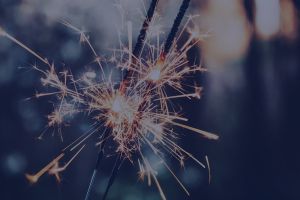 Exercising ESG - Steps in the Right Direction
Nouveau Monde Graphite Inc.
TSXV:NOU

This TSX Venture Exchange listed company has mapped out a Climate Action Plan to achieve Net Zero by 2030. An important step is through their announced partnership with Caterpillar to electrify production, from mining to advanced manufacturing, for their Matawinie graphite mine. From ecotechnologies for advanced manufacturing of their battery materials to biodiversity-focused environmental management, Nouveau Monde Graphite is striving for responsible production at every stage of its value chain. Their website outlines their commitment to sustainability, which includes, among other things, the company's alignment to the UN Sustainable Development Goals.