Back to the Learning Academy or ESG 101.
Exercising ESG v.4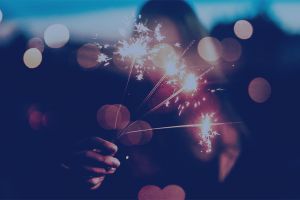 Exercising ESG - Steps in the Right Direction
NexGen Energy Ltd.
TSX:NXE

NexGen announced the signing of an Impact Benefit Agreement with the Métis Nation - Saskatchewan Northern Region 2 and the Métis Nation - Saskatchewan. The Impact Benefit Agreement defines the environmental, cultural, economic, employment and other benefits to be provided to the communities by NexGen with respect to their Rook I Project. For more details on this engagement, see their press release.