SUPPORTING YOUR
GROWTH, FUNDING AND SUCCESS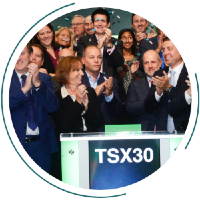 PROFILE TO INVESTORS
Profiling issuers to key pools of investors and providing them with opportunities to raise market awareness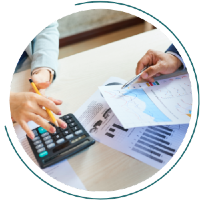 ADVISORY
Educating issuers on how to effectively approach their investor access efforts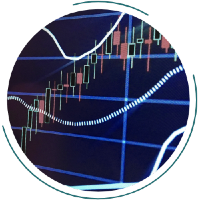 INTELLIGENCE
Keeping issuers current on company-specific shareholder and trading data in addition to peer ownership and global capital flow intelligence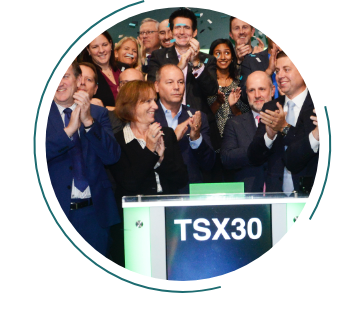 PROFILE TO INVESTORS
Profiling issuers to targeted pools of investors through our TMX led and sponsored investor events as well as helping issuers raise broad market awareness by providing them with profile opportunities to indirectly engage with different investor audiences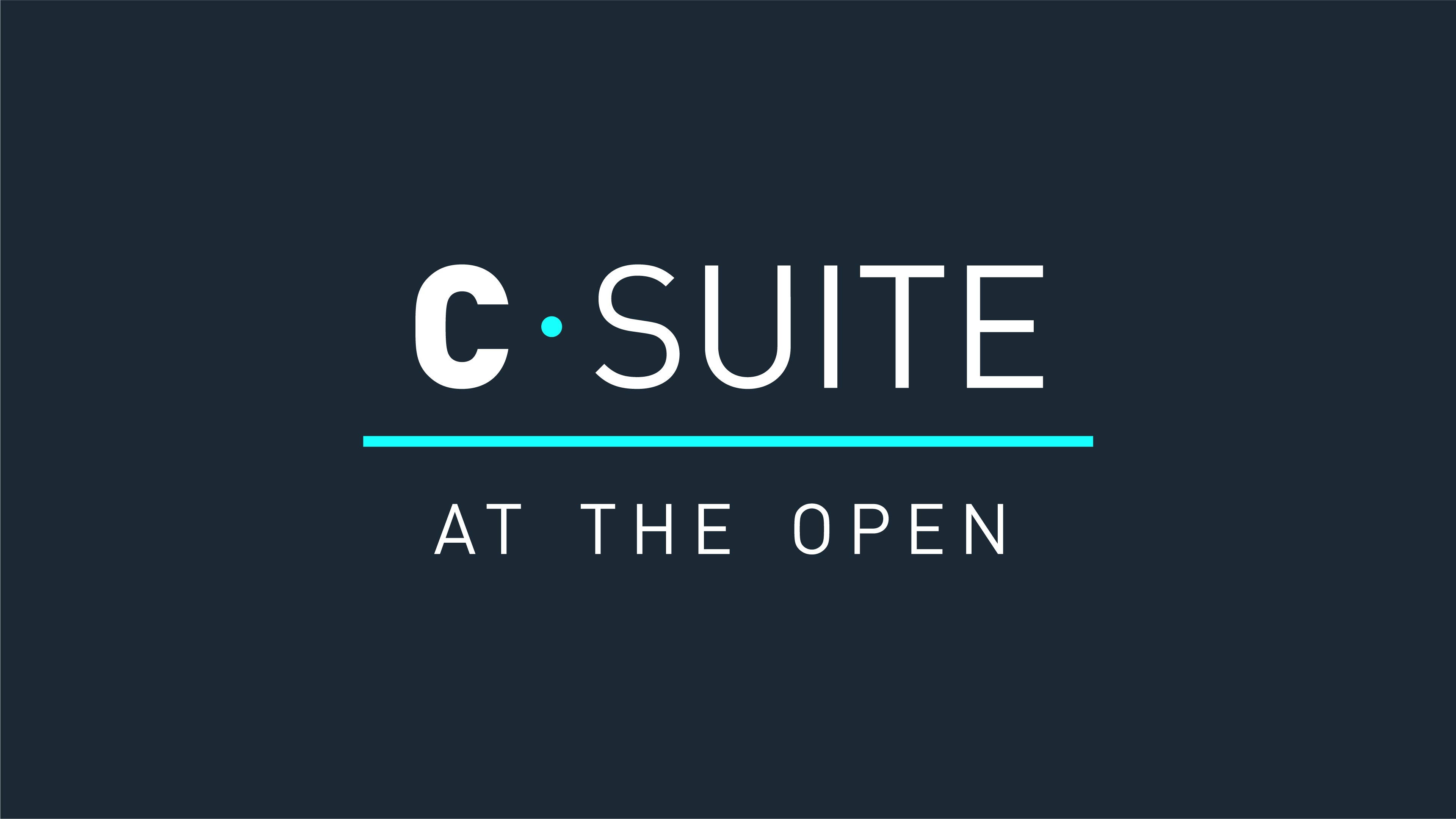 C-Suite at The Open highlights the unique stories and perspectives of companies listed on Toronto Stock Exchange (TSX) and TSX Venture Exchange (TSXV). Video interviews provide insight into how company executives are navigating the current economic environment and what impact this has on their business.
Listing on a public market is one of the most significant milestones in a company's growth story. To help tell their business story, senior executives from companies listed on TSX and TSXV are invited to participate in a video interview to provide information about their business, their 'go public' experience and the objectives they aim to achieve, or have achieved, by listing on Canada's leading public equities markets, TSX and TSXV.
The TSX Company Services team works closely with different organizations that run their own investor events and investor conferences. Through our sponsorship of some of these investor events, we are able to provide issuers with opportunities to present to targeted investors at a reduced cost.
International Deal Gateway

Deal Gateway is a gated global community with over 7,000 members and $10B in active deal flow. Members connect on Deal Gateway's trusted platform to post and source investment opportunities, M&A, and global deals not available through traditional channels. Paired with deal flow, the community serves life-long learners with peer-based expert education and virtual investor events.
International Deal Gateway has partnered with the TSX to help introduce issuers to European Family Offices and its network of Elite investors throughout the world. Deal Gateway has a long standing relationship with Global Partnership Family Offices, one of the world's leading Family Office networks with 2,400 ultra high net-worth members, headquartered in London, UK with offices in Zurich, Jersey, Dubai, Hong Kong, Melbourne and Mumbai. Together, Deal Gateway hosts exclusive investor events in person and in a virtual format to introduce public companies to new pools of patient capital.
Capital Events Management

CEM is a private capital market event firm that links public and private issuers with top-tier investors through one-on-one meetings.
We have three pillars which include Virtual Meetings, Live Events and CEM Capital, an investment fund division capitalizing on high growth potential situations. Since our inception in 2010, CEM has helped to foster thousands of relationships and raise millions of dollars between active top-tier investors and small-cap companies at venues across North America and the Bahamas. It all started with a vision to streamline relationship building in a one-on-one environment in order to raise capital and gain market support, while saving time and money.
Visit our website to find out more.https://capitalevent.ca/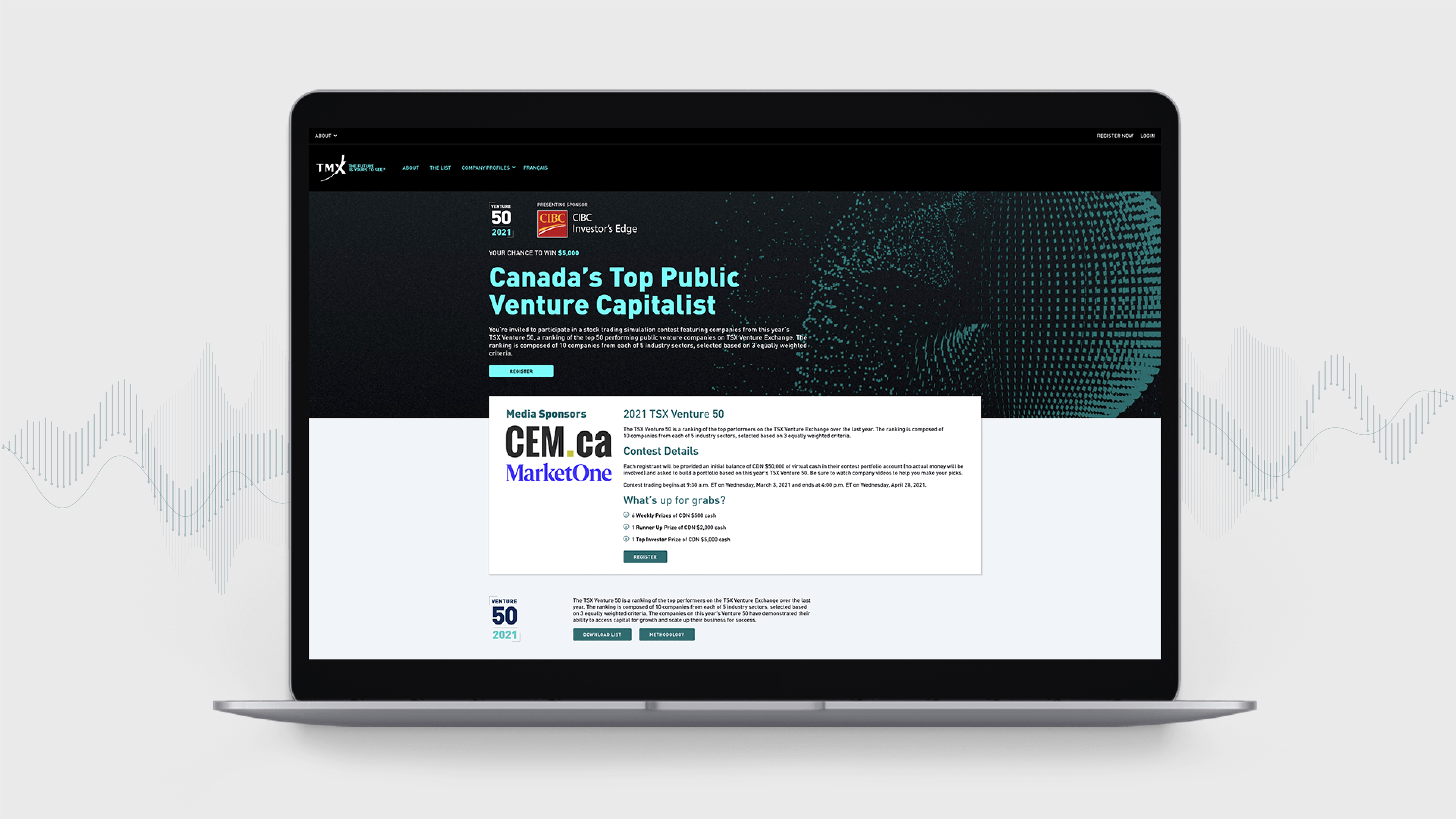 TSX Venture 50
The TSX Venture 50 is a ranking of the top performance on the TSX Venture Exchange over the last year. The ranking is composed of 10 companies from each of 5 industry sectors, selected based on 3 equally weighted criteria. The companies on this year's Venture 50 have demonstrated their ability to access capital for growth and scale up their business for success.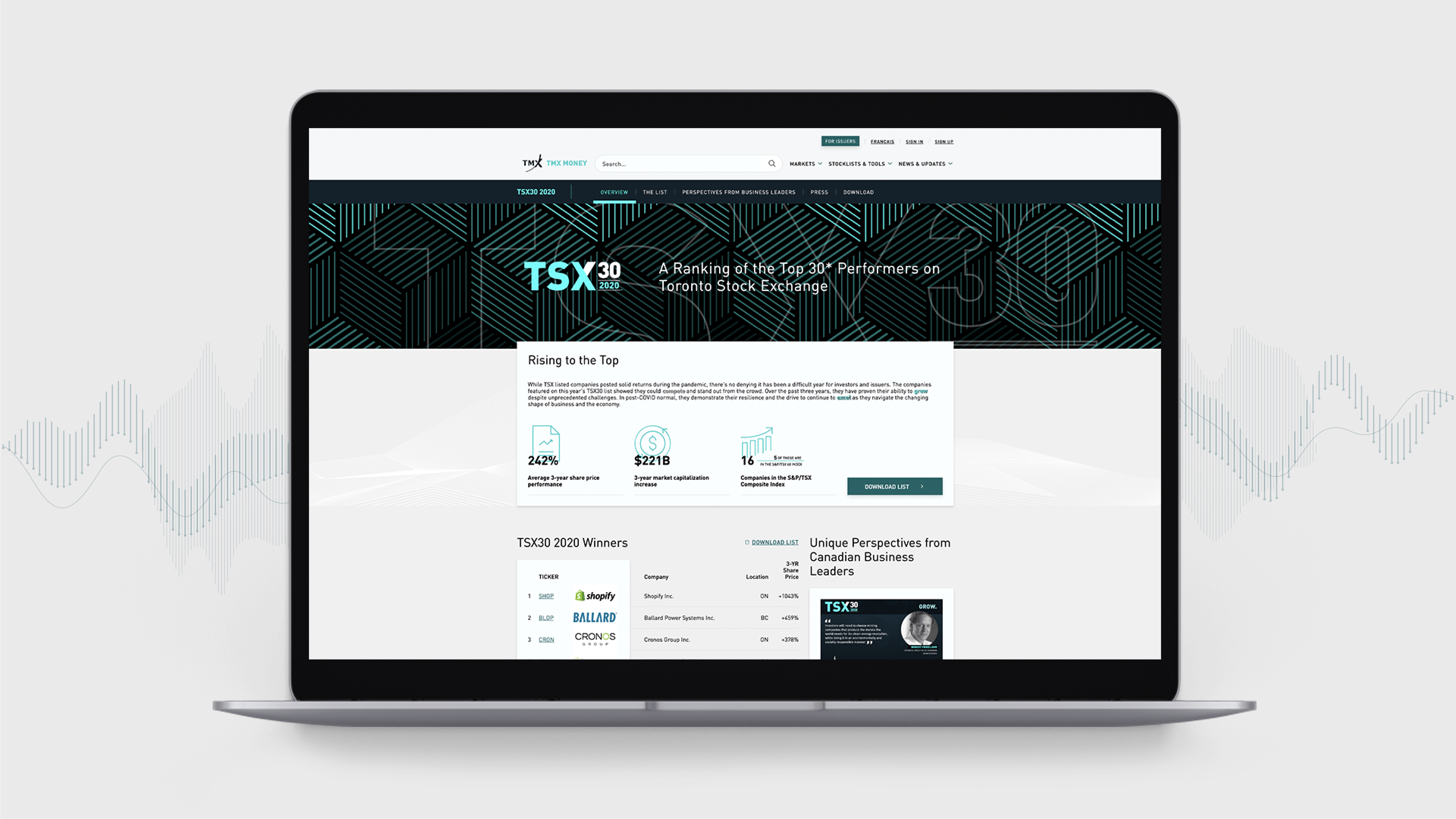 TSX 30
A flagship program that showcases TSX's 30 top-performing stocks based on divident-adjusted share price appreciation over a three-year period.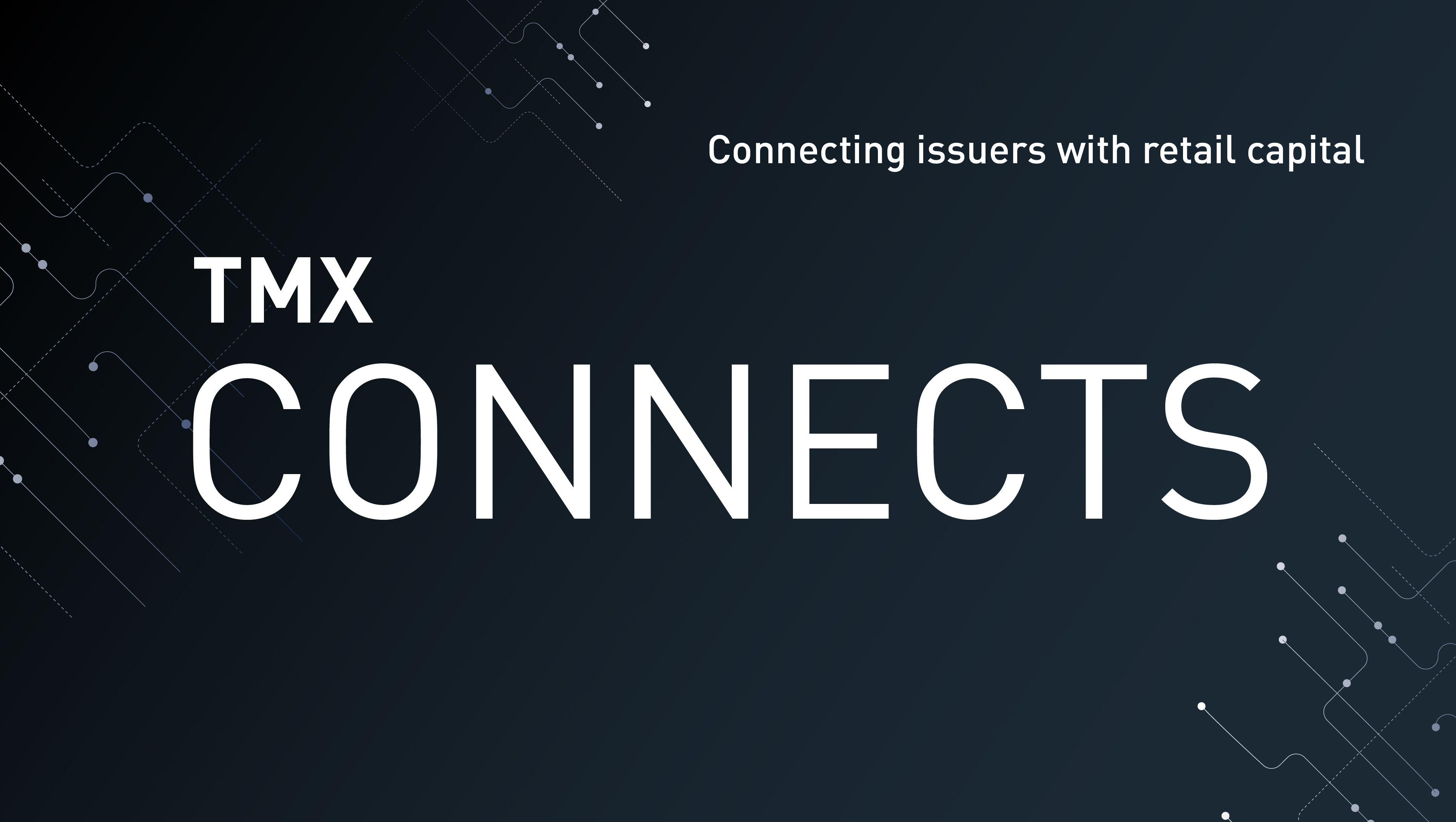 TSX Investor Day programs and conferences are invite only events that connect our markets with 1200+ investors in North America and Europe helping to build the brand of our markets with investors in strategic growth sectors, and provide us a unique way to connect with key prospects. Investor Days cover a wide range of sectors including technology, clean technology, life sciences, energy, and mining, along with international focused events in various regions such as Latin America, Europe, and Australia.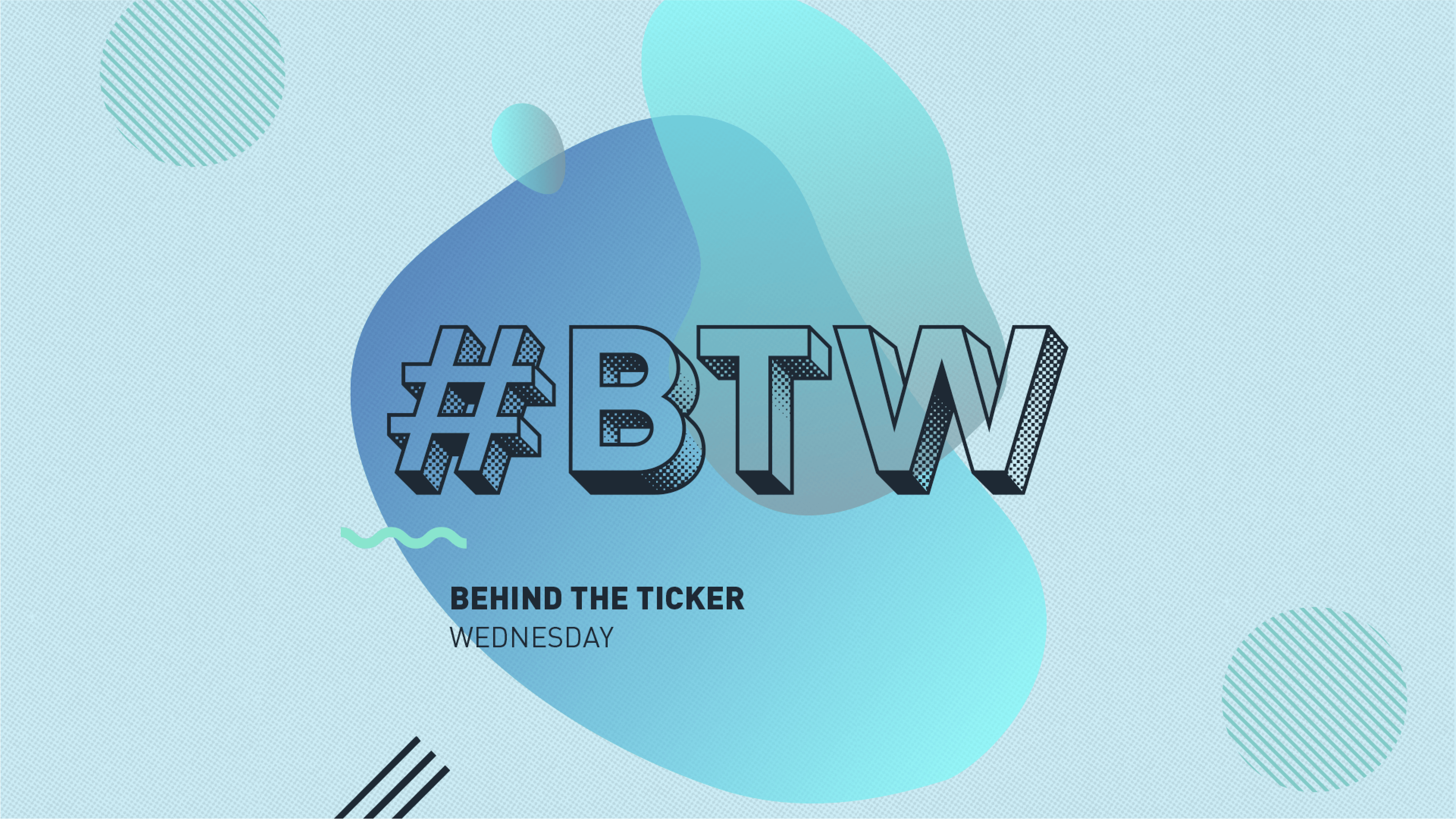 A social media initiative to highlight TSX & TSXV issuers. Every Wednesday we will feature one of our companies on our instagram account @tsxtsxv to highlight a recent achievement or a milestone. To learn more about how to take advantage of the initiative, please contact issuer.services@tmx.com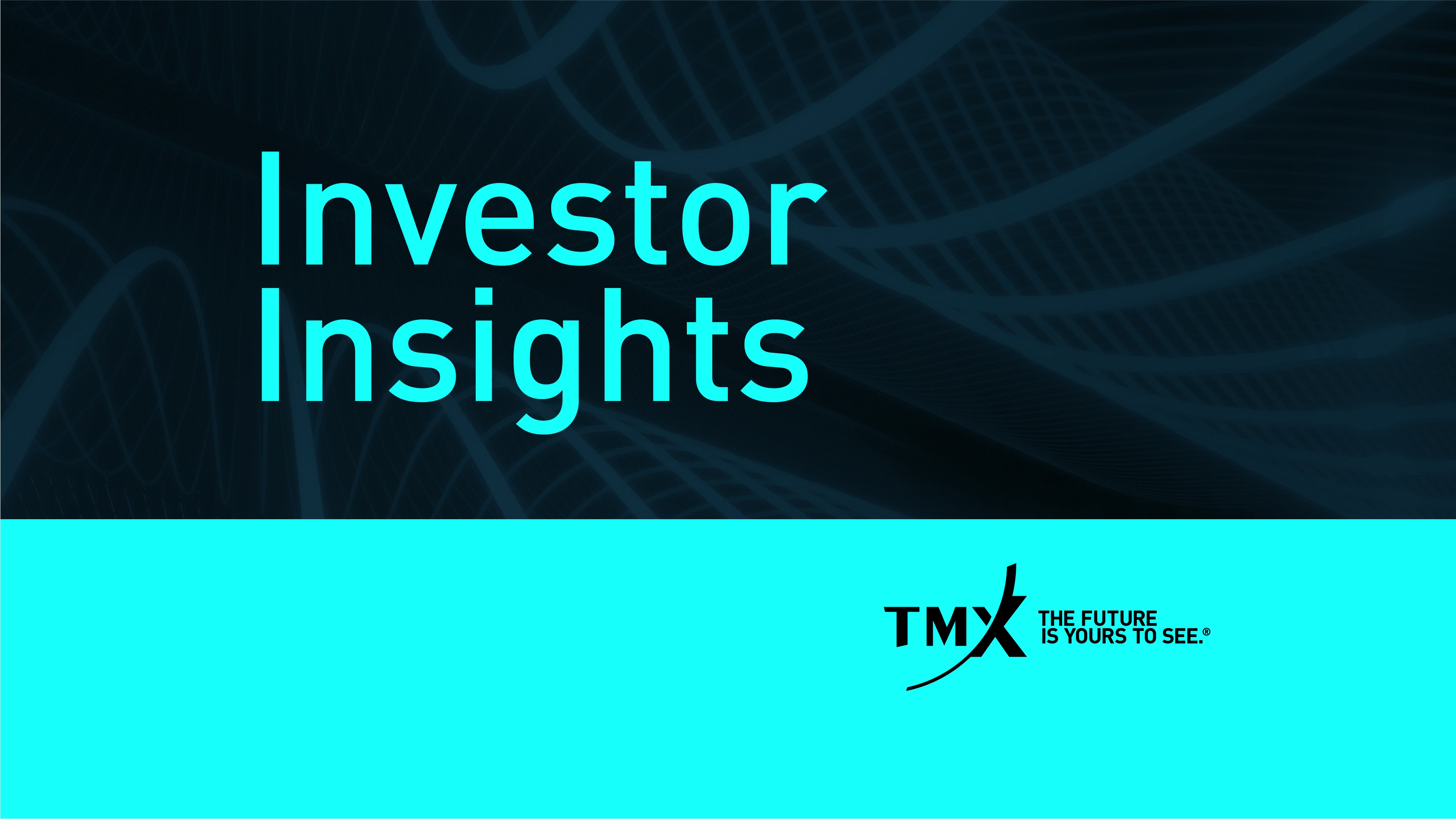 The Investor Insights report will provide investors with information on top performing TSX and TSX Venture Exchange listed issuers along with top ETFs and S&P/TSX and S&P/TSX Venture indices.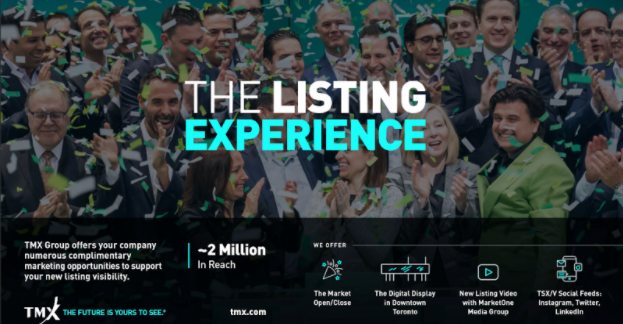 TMX Group offers your company numerous complimentary marketing opportunities to support your new listing visibility
More details
ADVISORY
Sharing with issuers best practices on how to target new investors and how to effectively engage with existing and potential shareholders.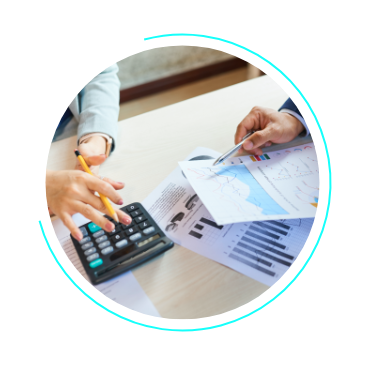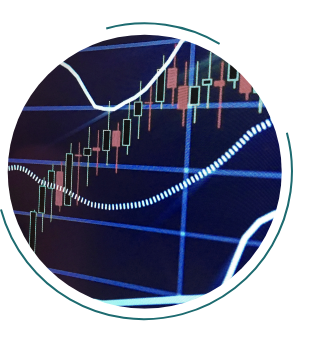 INTELLIGENCE
Providing issuers with tools to view company-specific shareholder and trading data as well as insights into research coverage, peer ownership and trends in global capital flows.
FOR MORE INFORMATION, PLEASE CONTACT:
CORPORATE ACCESS INSIGHTS

Complimentary one-on-one education and mentorship program, to support company growth and success.

Highlights the unique stories and perspectives of companies listed on Toronto Stock Exchange (TSX) and TSX Venture Exchange (TSXV).

The most comprehensive Investor Relations workflow solution available anywhere, built for Investor Relations from the ground up.