SUPPORTING YOUR
GROWTH, FUNDING AND SUCCESS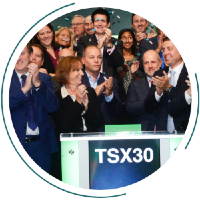 PROFILE TO INVESTORS
Profiling issuers to key pools of investors and providing them with opportunities to raise market awareness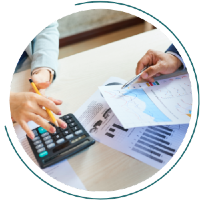 ADVISORY
Educating issuers on how to effectively approach their investor access efforts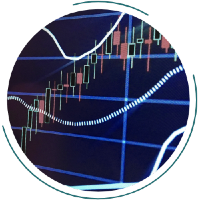 INTELLIGENCE
Keeping issuers current on company-specific shareholder and trading data in addition to peer ownership and global capital flow intelligence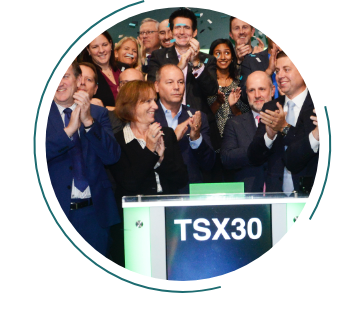 PROFILE TO INVESTORS
Profiling issuers to targeted pools of investors through our TMX led and sponsored investor events as well as helping issuers raise broad market awareness by providing them with profile opportunities to indirectly engage with different investor audiences
The View from the C-Suite content series highlights the unique stories and perspectives of Toronto Stock Exchange (TSX) and TSX Venture Exchange (TSXV) listed companies. Through an interview, you can provide news, product and service highlights, industry updates, and executive commentary on your business's growth strategy.
The View from the C-Suite program is a multi-medium initiative. Each content format is tailored to support your company's various communication and marketing needs. After going through an informal interview process with our team, you select one of the following format options for your content output:
Article Series
Video Series
TMX Onsite
The TSX Company Services team works closely with different organizations that run their own investor events and investor conferences. Through our sponsorship of some of these investor events, we are able to provide issuers with opportunities to present to targeted investors at a reduced cost.
International Deal Gateway

As a TSX/V-listed company, you have a story to tell. A story of vision, experience, and success. IDG's Corporate Marketing Program is a comprehensive solution designed to help you share your story and build relationships with the right audiences. Our exclusive events bring together some of the most prominent Family Offices and high-net-worth individuals in the industry, providing unparalleled direct access. Join us to present your story at our boutique Family Office events in London, Zurich, and Dubai and through virtual and in-person presentations in North America. We'll help keep your story front and centre with quarterly corporate video updates, CEO video interviews, social media campaigns, and targeted newsletter coverage.
Through our partnership with Canaccord Genuity, we provide access to their Alternative Capital Team to open doors to new investors. In addition, we'll connect you with the relevant Canaccord Genuity industry analyst, provide access to Canaccord Genuity's in-person and virtual events, and connect to top macroeconomist Tony Dwyer, who can provide a perspective on how growth companies like yours fit into the bigger picture.
At IDG, our mission is to help TSX/V issuers succeed. So whether you're looking to connect with Family Offices, build relationships with analysts, or simply share your story with the right audience, IDG's Corporate Marketing Program has you covered.
https://dealgateway.com
Steve Davidson
VP Sales & Partnerships
steve@dealgateway.com
Capital Events Management

CEM is a private capital market event firm that links public and private issuers with top-tier investors through one-on-one meetings.
We have three pillars which include Virtual Meetings, Live Events and CEM Capital, an investment fund division capitalizing on high growth potential situations. Since our inception in 2010, CEM has helped to foster thousands of relationships and raise millions of dollars between active top-tier investors and small-cap companies at venues across North America and the Bahamas. It all started with a vision to streamline relationship building in a one-on-one environment in order to raise capital and gain market support, while saving time and money.
Visit our website to find out more.https://capitalevent.ca/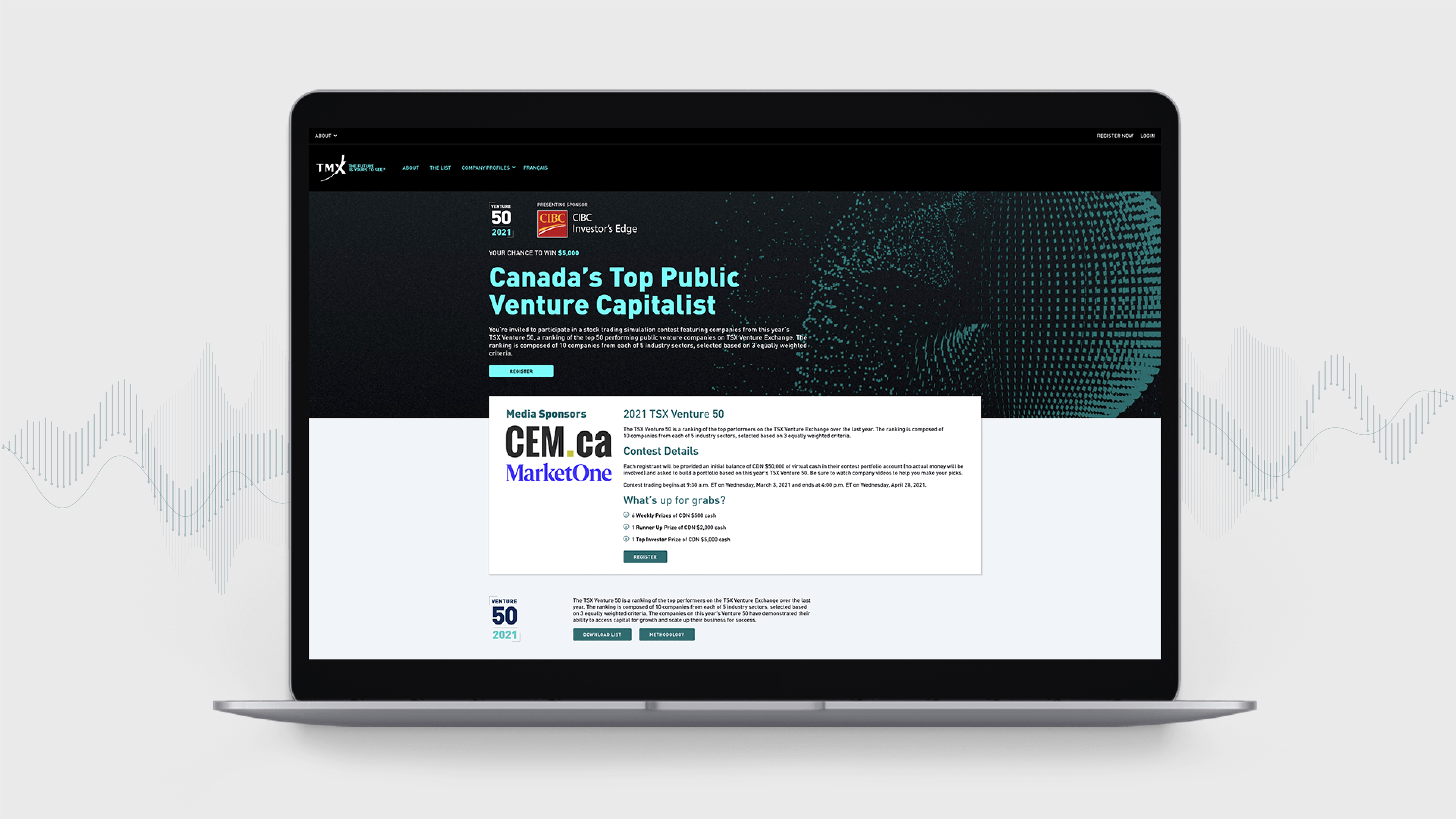 TSX Venture 50
The TSX Venture 50 is a ranking of the top performance on the TSX Venture Exchange over the last year. The ranking is composed of 10 companies from each of 5 industry sectors, selected based on 3 equally weighted criteria. The companies on this year's Venture 50 have demonstrated their ability to access capital for growth and scale up their business for success.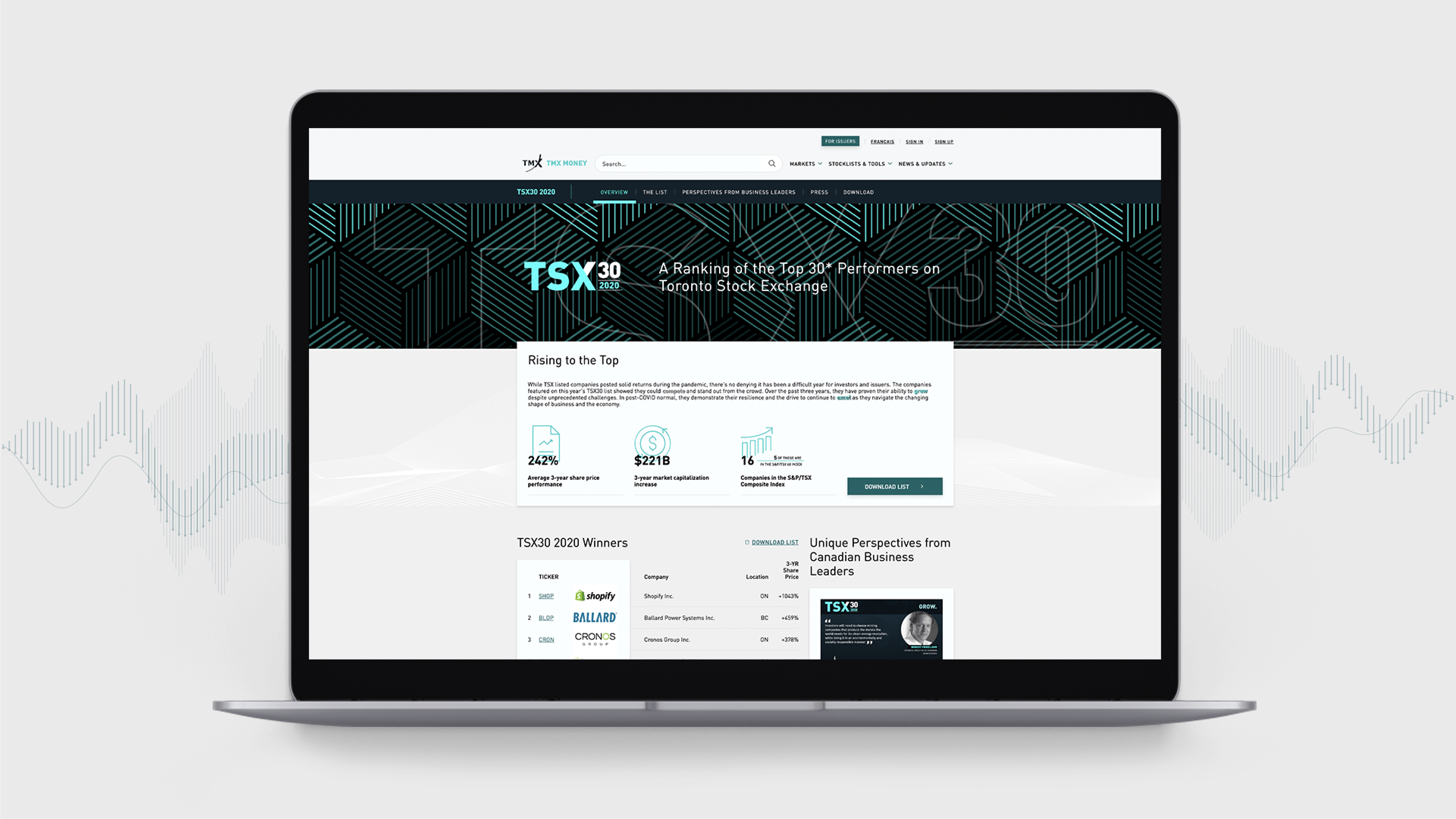 TSX 30
A flagship program that showcases TSX's 30 top-performing stocks based on divident-adjusted share price appreciation over a three-year period.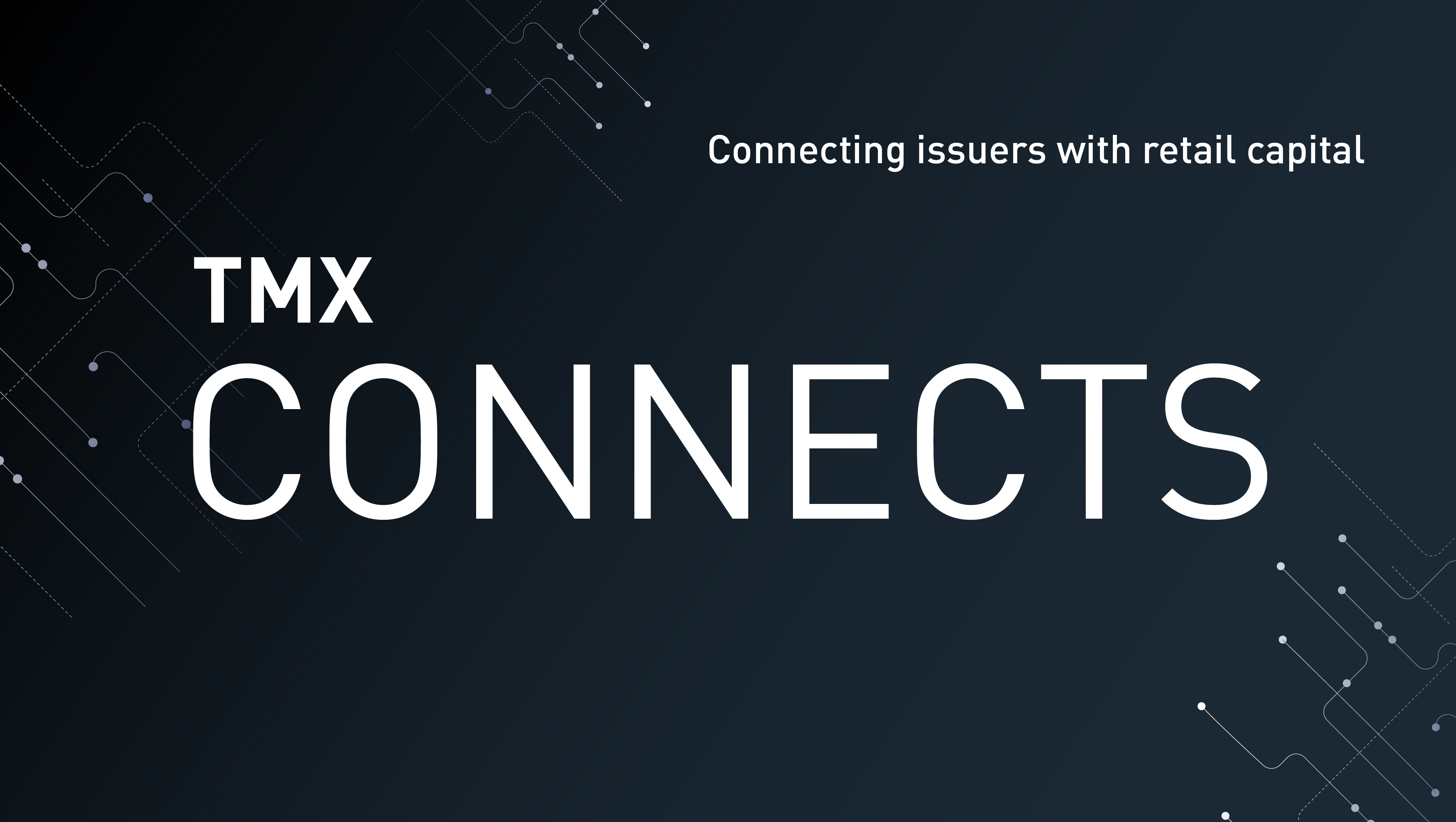 TMX Connects, a key initiative within the Corporate Access program, provides a platform for direct engagement between listed issuers and retail capital. Through a series of investor events, TSX & TSXV listed issuers have the opportunity of showcasing their company story, value proposition, and growth opportunities to an audience of high-quality relevant investors.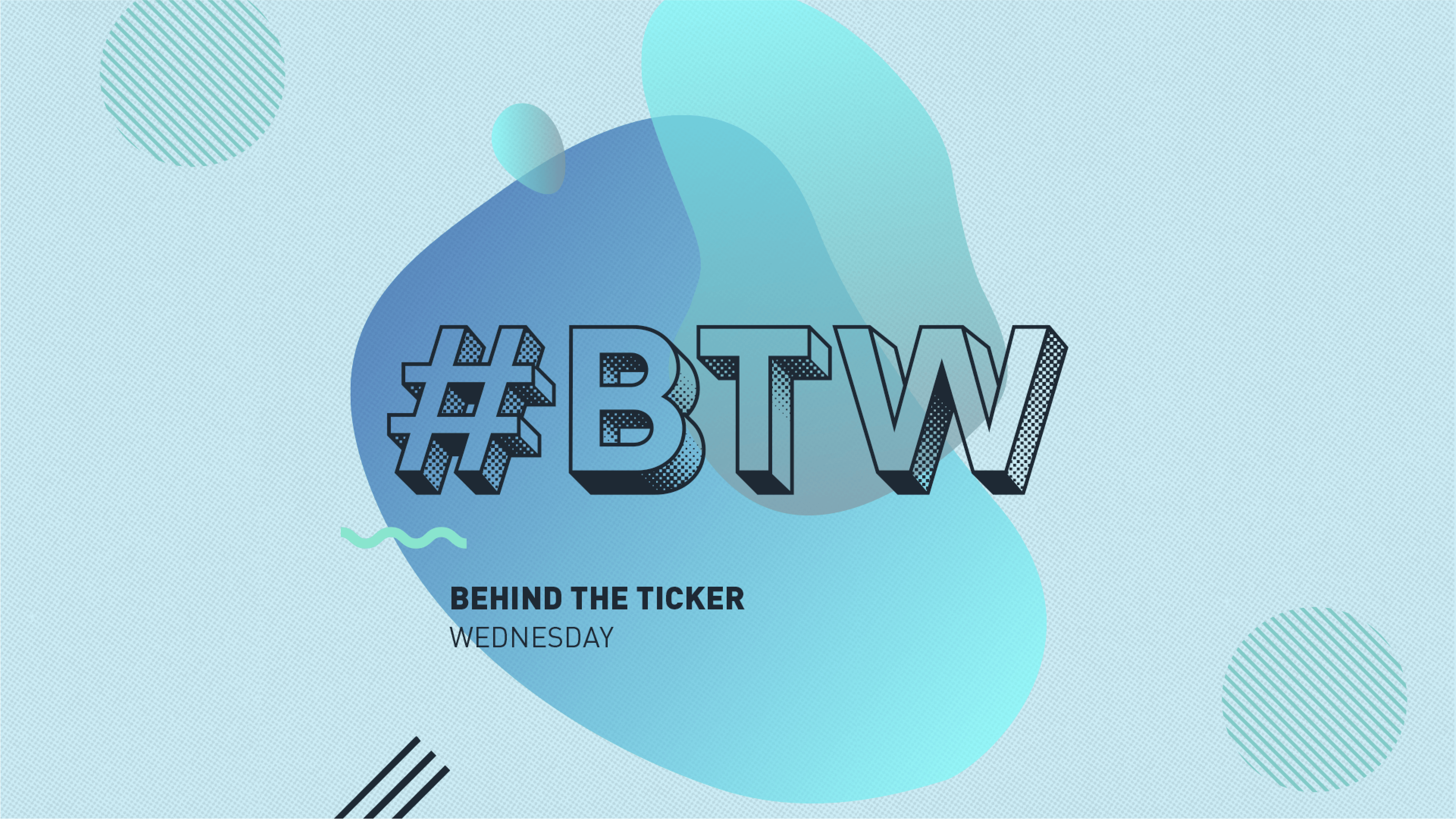 A social media initiative to highlight TSX & TSXV issuers. Every Wednesday we will feature one of our companies on our instagram account @tsxtsxv to highlight a recent achievement or a milestone. To learn more about how to take advantage of the initiative, please contact issuer.services@tmx.com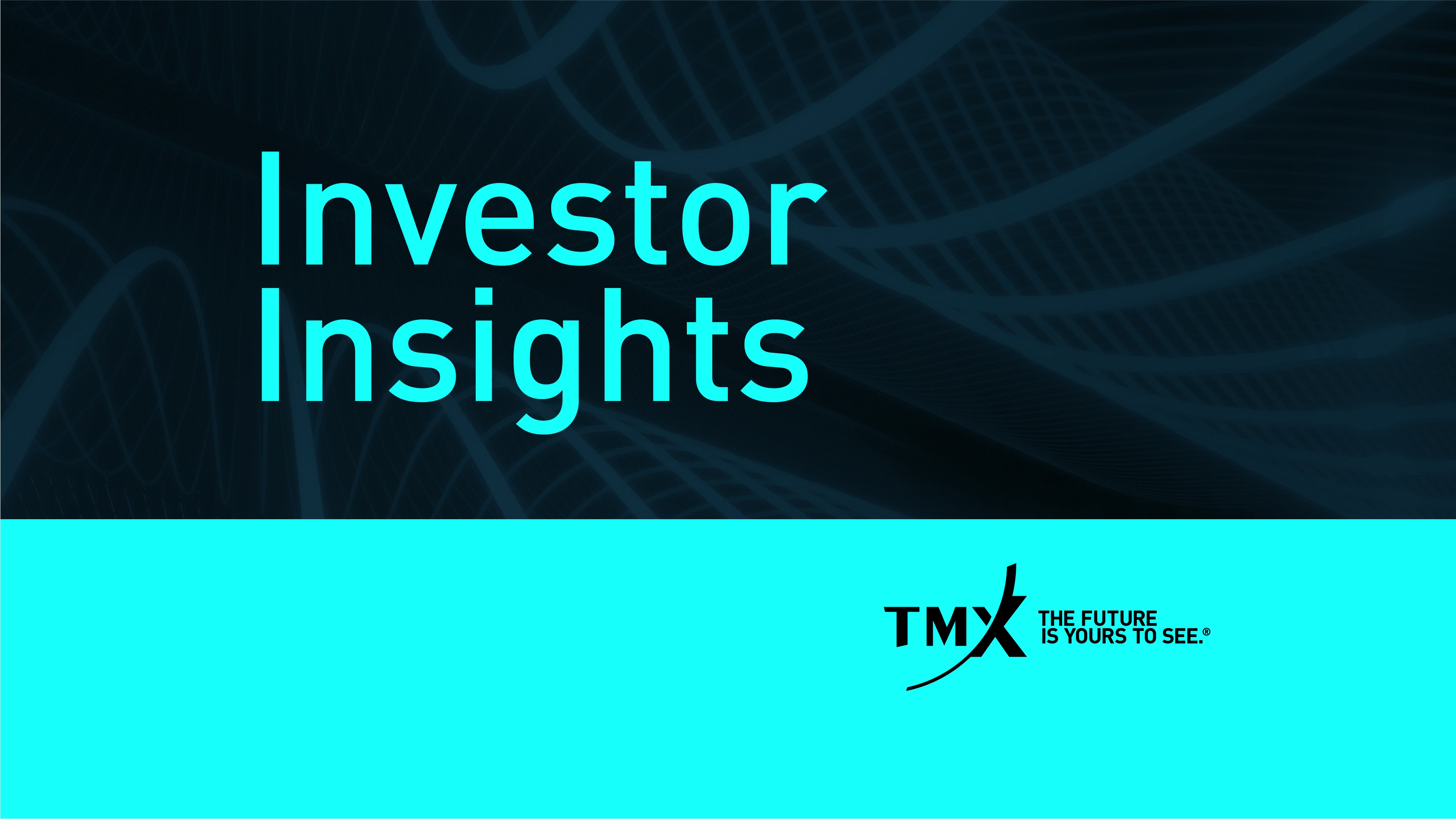 The Investor Insights report will provide investors with information on top performing TSX and TSX Venture Exchange listed issuers along with top ETFs and S&P/TSX and S&P/TSX Venture indices.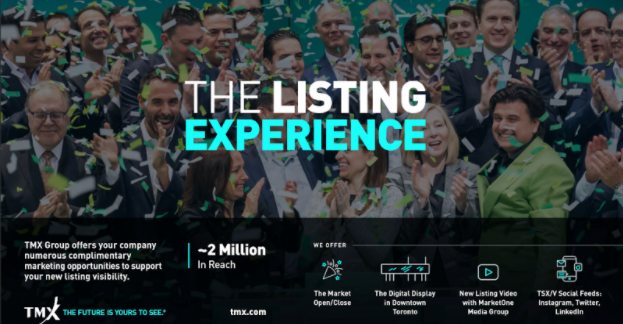 TMX Group offers your company numerous complimentary marketing opportunities to support your new listing visibility
More details
ADVISORY
Sharing with issuers best practices on how to target new investors and how to effectively engage with existing and potential shareholders.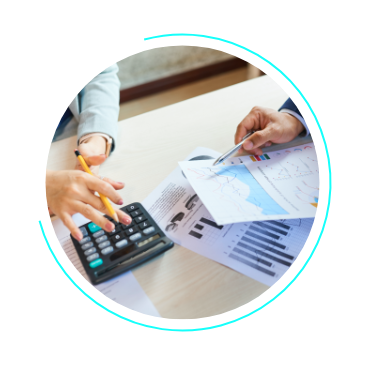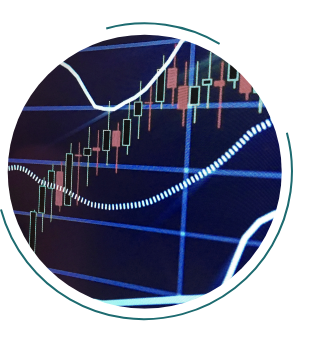 INTELLIGENCE
Providing issuers with tools to view company-specific shareholder and trading data as well as insights into research coverage, peer ownership and trends in global capital flows.
FOR MORE INFORMATION, PLEASE CONTACT:
CORPORATE ACCESS INSIGHTS

Complimentary one-on-one education and mentorship program, to support company growth and success.

Highlights the unique stories and perspectives of companies listed on Toronto Stock Exchange (TSX) and TSX Venture Exchange (TSXV).