Conference Agenda
This is a full day event providing an ideal opportunity for the Canadian investment community to discuss current issues and trends.
With the evolution of technology, market structure, fees, and regulation, the objective of this year's event is to provide a forum for industry members, technology providers and regulators, to share ideas and insights on a complex and changing industry. The conference will include panelists and speakers that are experts and drivers of change within their respective industry-leading organizations.
Join us at the TMX Annual Equities Trading Conference for rich content, dynamic discussions, and a window on the future of trading in Canada.
Together
We Make
Markets Better
Registration and Breakfast

Sponsored by:
Welcome and Introduction of Master of Ceremonies
Speakers
Jon Schnieder, TMX Group
Paul Dimtsis, TMX Group
Regulatory Landscape

A discussion on upcoming regulatory priorities and a look at what's next for regulation in the crypto space.
Moderator
Doug Clark, TMX Group
Panelists
Victoria Pinnington, Senior Vice President, Market Regulation, IIROC
Lynn Tsutsumi, Director, Market Regulation, ASC
Torstein Braaten, Head of Regulatory Affairs and Chief Compliance Officer, Bitbuy
Welcome Remarks & Market Open Ceremony
Official Welcome
John McKenzie, CEO, TMX Group
Canadian Market Structure Discussion

How the changing dynamics in Canadian Market Structure are affecting the way participants interact with each other and the market.
Moderator
TBC
Panelists
Heather Killian, Executive Director & Head, Global Electronic Trading, CIBC
Peter Haynes, Managing Director, TD Securities
Rob Gouley, Principal, Trading, OMERS
Morning Break

Sponsored by:
Making Markets Better
Moderator
Todd Hargarten, Head of Client Relationship Management, TMX Group
Panelists
Luc Fortin, President and CEO, MX & Global Head of Trading, TMX
Rob Yeung, Managing Director, Head of Global Equities and Financing Solutions, BMO Capital Markets
Attendee Lunch

Sponsored by:

Cinema 1
Global Trading Trends

Industry experts discuss trading trends from outside Canada and what Canadian traders should be paying attention to.
Moderator
Doug Clark, TMX Group
Panelists
Eric Stockland, Managing Director, Global Markets, BMO Capital Markets
Sapna Patel, Head of Americas Market Structure and Liquidity Strategy, Morgan Stanely
Cinema 3
Trading Digital Assets in Canada

The panel will discuss the state of cryptocurrency trading in Canada and global markets, including retail and institutional adoption, challenges and opportunities, trends, liquidity programs, infrastructure and regulatory environment.
Moderator
Peter Coffey, TMX Group
Panelists
Stephane Ouellette, FRNT Financial
Phil Sham, Acquanow
Cameron Goldberg, Fireblocks
Cinema 1
Buy Side Perspective

Senior Buy Side traders discuss changing trends in the industry and how it's impacting the way they trade and source liquidity.
Moderator
TBC
Panelists
Kevin Chang, VP, Head of Trading, 1832 Asset Management
Carrie Freeborough , SVP, Head of Global Trading, Mackenzie Investments
Tyler Hildebrand, Senior Trader, CI Global Asset Management
Cinema 3
The Next Evolution of Trading
Moderator
Paul Dimtsis, TMX Group
Panelists
Andrew Jappy, Managing Director, IRESS
Evan Young, Co-Founder & CEO, Spacetime
Nitin Gambhir, Founder & CEO, Tethys
Robert Strawbridge, VP, Head of Canada Business Development, Options Technology
Afternoon Break and Candy Bar

Sponsored by: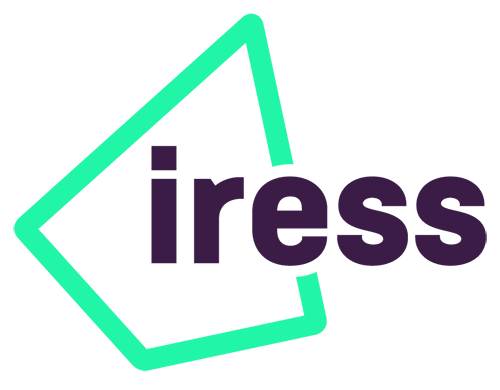 Fireside Chat

Best Execution - A Marketplace Perspective.
Moderator
Rizwan Awan, President, Equities Trading and Head of TMX Markets, Products & Services, TMX Group
Panelists
Ronan Ryan, Co-Founder & President, IEX
The Future of Retail Post Pandemic

Heads of Retail Trading desks discuss the future of retail post the pandemic. Where do we go following years of record retail trading?
Moderator
TBC
Panelists
Nicholas Comtois, Managing Director, Retail Trading Desk, National Bank Financial
Tara Kennedy, VP & Head of Trading, Wealthsimple
Jeff Varey, Vice President, Wealth Management Equity Markets, RBC Dominion Securities
Closing Remarks
Speaker
Luc Fortin, President and CEO, MX & Global Head of Trading, TMX
Networking and Cocktail Reception

Sponsored by:

* All times and panels are subject to change.
Sponsors
Gold



Silver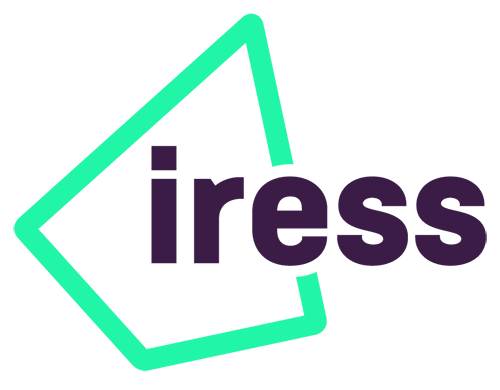 Bronze


TIFF Bell Lightbox
---
TIFF Bell Lightbox is a cultural centre in Toronto, Ontario, Canada, located in the first five floors of the Bell Lightbox and Festival Tower on the north west corner of King Street and John Street. It is the headquarters for the Toronto International Film Festival.
TIFF Bell Lightbox
Reitman Square
350 King Street West
Toronto, Ontario
M5V 3X5
More Information