Canada's Leading Equities Conference
Conference Agenda
This is a full day event providing an ideal opportunity for the Canadian investment community to discuss current issues and trends.
With the evolution of technology, market structure, fees, and regulation, the objective of this year's event is to provide a forum for industry members, technology providers and regulators, to share ideas and insights on a complex and changing industry. The conference will include panelists and speakers that are experts and drivers of change within their respective industry-leading organizations.
We are confident TMX's Annual Equities Trading Conference 2019 will continue to be well received and meet the industry's growing need for such content-rich events.
Registration and Breakfast
Sponsored by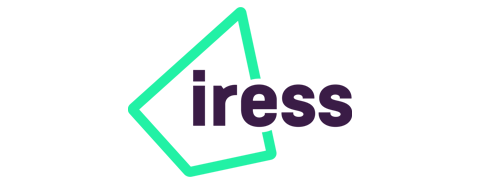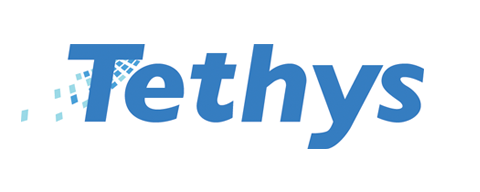 Welcome and Introduction of Master of Ceremonies
Speakers
Jeff Foster, TMX Group
Pete Osborne, TMX Group
Regulatory Landscape: Update and Discussion
Moderator
Jonathan Sylvestre, TMX Group
Panelists
Susan Greenglass, OSC
Victoria Pinnington, IIROC
Lynn Tsutsumi, ASC
Welcome Remarks & Market Open Ceremony
Speakers
Lou Eccleston, TMX Group
Kevin Sampson, TMX Group
TMX Perspectives: Innovation Sector Update
TSX Venture – The Continued Evolution
Moderator
Brady Fletcher, TMX Group
Panelists
Chris Bond, GMP Securities
Tina Byers, AlphaNorth Asset Management
CSTA President's Update
Speaker
Simon Binder, CSTA
Break
Sponsored by

TMX Perspectives: TSX Dark
Trade Flow Optimization
Panelists
Ana Avramovic, Bank of America Merrill Lynch
Rizwan Awan, BMO Capital Markets
Sapna Patel, Morgan Stanley
Daniel Schlaepfer, Select Vantage Inc.
TMX Perspectives: TSX Alpha
Attendee Lunch
Sponsored by


Global Exchange Panel
Panelists
Tal Cohen, Nasdaq
Jon Herrick, NYSE
Claudio Jacob, b3
Kevin Sampson, TMX Group
TMX Perspectives: Going Global
Trading Fee Rebate Pilot Study
Speakers
Heather Killian, CIBC Capital Markets
Justin Schack, Rosenblatt Securities
Mark Wilkinson, Citadel Securities Canada
Technology and Trader Productivity – The New Landscape
TMX Perspectives: TMX Analytics
Break and Candy Bar
Sponsored by

TMX Perspectives: The Evolution of Market Making
Senior Traders Speak Out
Moderator
Darren Hunter, Canaccord Financial Group
Panelists
John Paul De Maria, RBC Global Asset Management
Carrie Freeborough, Mackenzie Investments
JP Matthews, RBC Global Asset Management
Edward Smith, Fidelity (Canada) Asset Management ULC
Fireside Chat
Speakers
TBD
Kevin Sampson, TMX Group
Closing Remarks
Speaker
Luc Fortin, TMX Group
Networking and Cocktail Reception
* All times and panels are subject to change.
Sponsors
Gold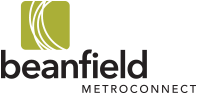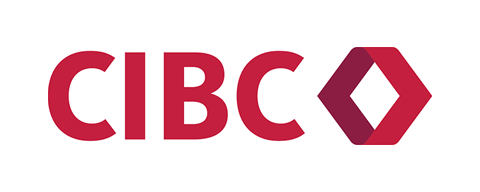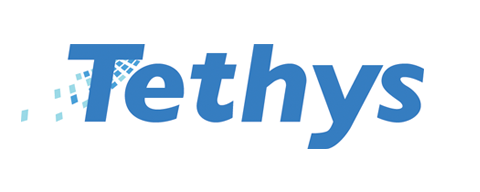 Silver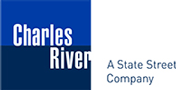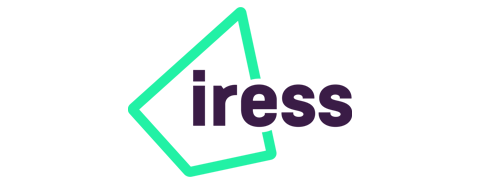 Bronze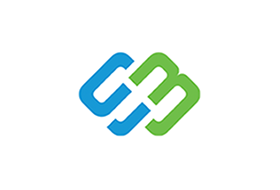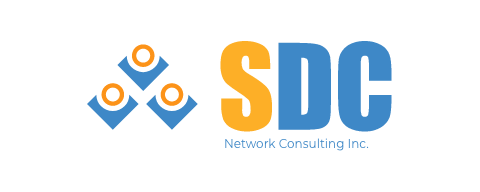 TIFF Bell Lightbox
---
TIFF Bell Lightbox is a cultural centre in Toronto, Ontario, Canada, located in the first five floors of the Bell Lightbox and Festival Tower on the north west corner of King Street and John Street. It is the headquarters for the Toronto International Film Festival.
TIFF Bell Lightbox
Reitman Square
350 King Street West
Toronto, Ontario
M5V 3X5
More Information