Back to the Learning Academy or ESG 101.
The Process Towards Reconciliation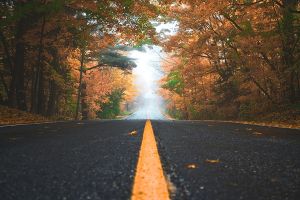 Calls for justice, equity, and systems change are loud and clear. But to get on a path towards progress means to recognize histories, perspectives, and Indigenous voices first and foremost.

Here, Coeuraj speaks with Bonnie Leask and Rachel Arsenault on diversity, decolonization, and reconciliation, and how making space for honest, shared dialogue is a necessary ingredient to building a better, more inclusive nation.