Back to the Learning Academy or ESG 101.
ESG Sentiment Study of Canadian Institutional Investors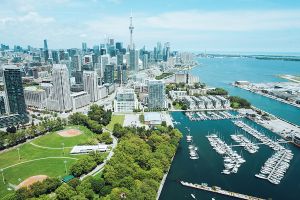 In April 2020, Millani conducted a sentiment study with Canada's largest institutional investors to understand how they thought ESG integration might change as a result of the COVID-19 pandemic. We shared the results of the study in May 2020. As a follow-up, during the period of December 14th to December 22nd, 2020, we interviewed a sample of the same investors to gather their views on what surprises they had witnessed in 2020, and to understand the key ESG trends that they envision for 2021.
ESG Sentiment Study of Canadian Institutional Investors