Back to the Learning Academy.
InfoSuite mobile apps for iOS and Android - Now Available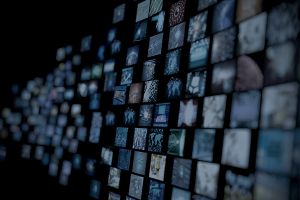 TMX is pleased to announce the launch of new iOS and Android mobile applications to improve issuers' TSX InfoSuite mobile experience. The mobile app is a fully synchronized companion to the desktop InfoSuite solution, delivering comprehensive portfolio management and a broad range of financial data, news, and charting to mobile devices. To keep connected to critical financial information, issuers should download the application from Google Play or the App Store
For more information on the mobile experience visit the Mobile Help guide.
For more information on our TSX InfoSuite platform, issuers can write to issuer.services@tmx.com