Back to the Learning Academy.
Q1 Global Capital Flow Intelligence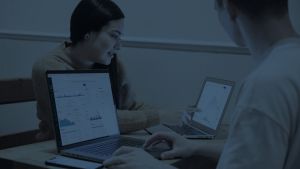 As part of the Corporate Access program, we continue to share with you market intelligence from IHS Markit that will hopefully contribute to your investor targeting efforts. Below you'll find the 2022 first quarter's global capital flow trends for different sectors.
For reports specific to your sector, please reach out to issuer.services@tmx.com
Learn more about the Corporate Access program.