Back to the Learning Academy.
Venture Forward: January 2023 Update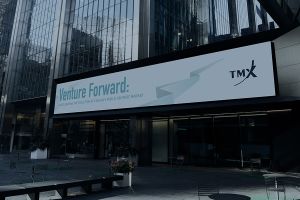 In June 2022, TSX Venture Exchange launched Venture Forward to discuss and gather insight on how Canadian's public venture ecosystem can take action to innovate, adapt and evolve over the coming years.

See the latest updates on the next phase here.