Back to the Learning Academy or ESG 101.
The Voluntary Climate Marketplace Overview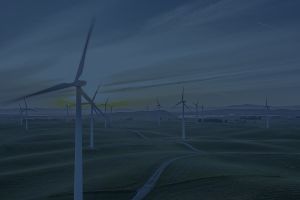 The voluntary climate marketplace plays an important role in helping companies and countries meet their net-zero commitments. To help companies actively engage, IncubEx and Trayport are working together to make this marketplace more accessible to issuers. To learn more, check out this TVCM Overview or listen to our podcast Offset This!