Turn Good Governance into Standard Operating Procedure
1

Protect data integrity
Ensure a single source of truth for critical equity and corporate record data across your business

2

Maintain security
Protect sensitive information and communications with encrypted workflows and a seamless user experience

3

Ensure visibility
Get timely, relevant insights to stay ahead of internal and external issues affecting your organization's viability

4

Act with agility
Leverage integrated security, compliance and intelligence tools to mitigate risk and take advantage of new opportunities
Organizations across the globe use Diligent to turn good governance into a strategic asset
82%
of the S&P/TSX 60
50%+
of the Fortune 1000
70%+
of the FTSE
65%+
of the ASX
Simple & Secure Solutions Trusted by Global Leaders and Innovators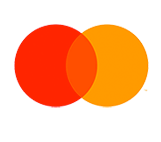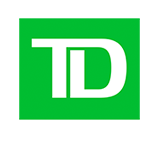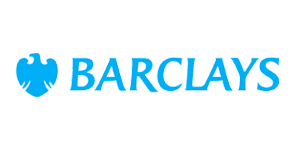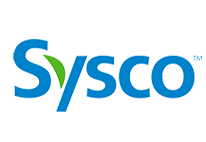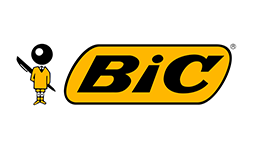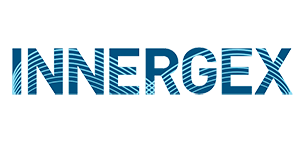 Good governance begins with Diligent's simple, yet robust solutions
Watch how Diligent clients make modern governance work for them.
See why organizations choose to work with Diligent.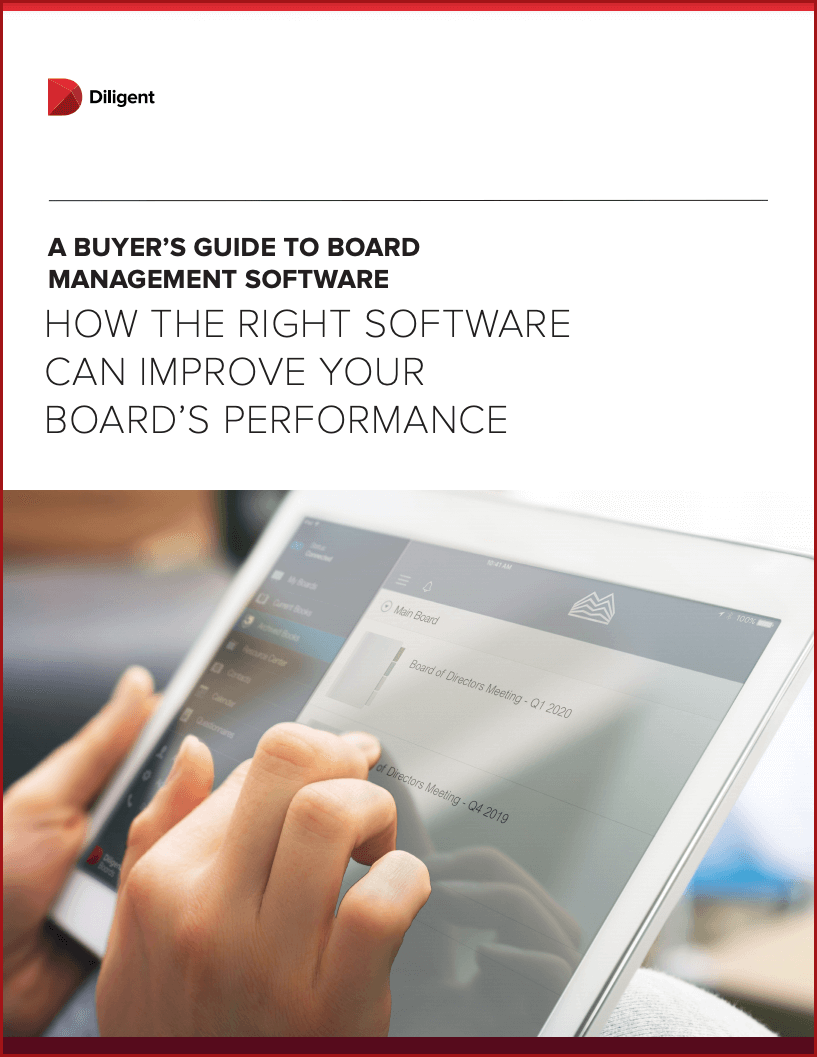 Having the right technology in place enables long-term sustainability and success.
Prioritize good governance at the outset and enable scalability and compliance for your exit journey.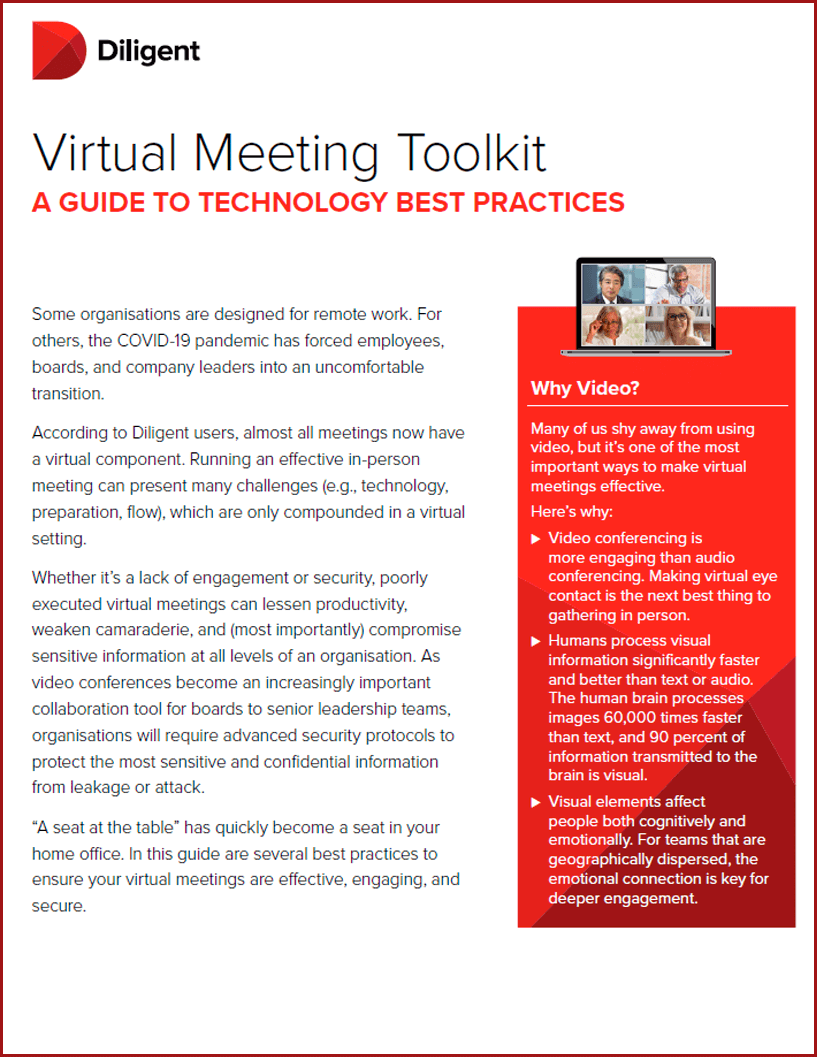 Ensure your virtual meetings are effective, engaging and secure with these best practices.
Increase Your Competitive Advantage with Good Governance