Technology and Innovation
Technology and Innovation
Realize your vision and join hundreds of technology and innovation companies who go public, list their shares and raise capital every single year on TSX and TSXV.
Key benefits include:
Access to capital from a broad investor base in Canada and globally
Enhanced profile, visibility, and credibility among customers, employees, investors, and the media
Efficient path to growth via acquisitions
Increased opportunity to attract, retain, and motivate leadership and employees
Improved liquidity for shareholders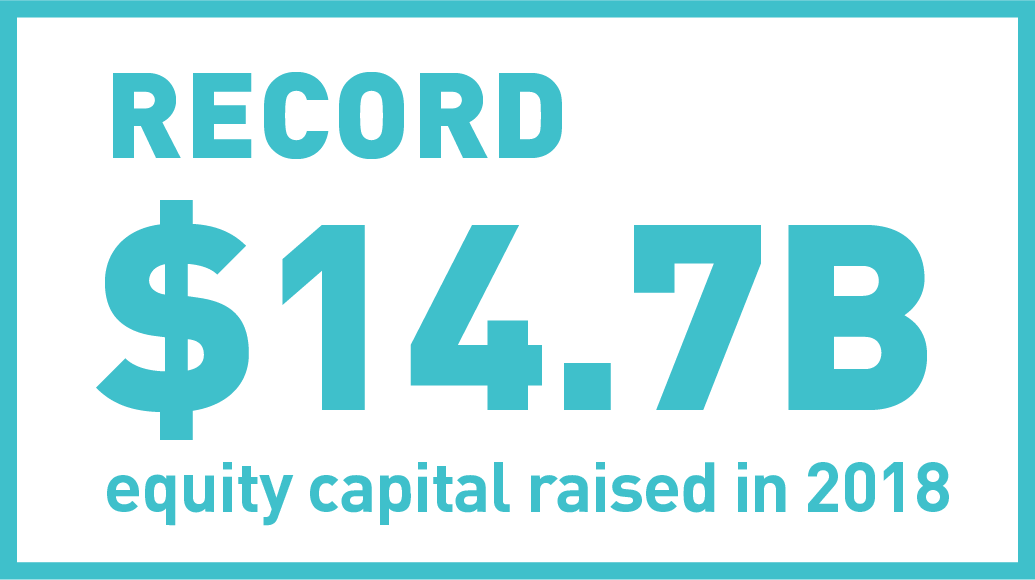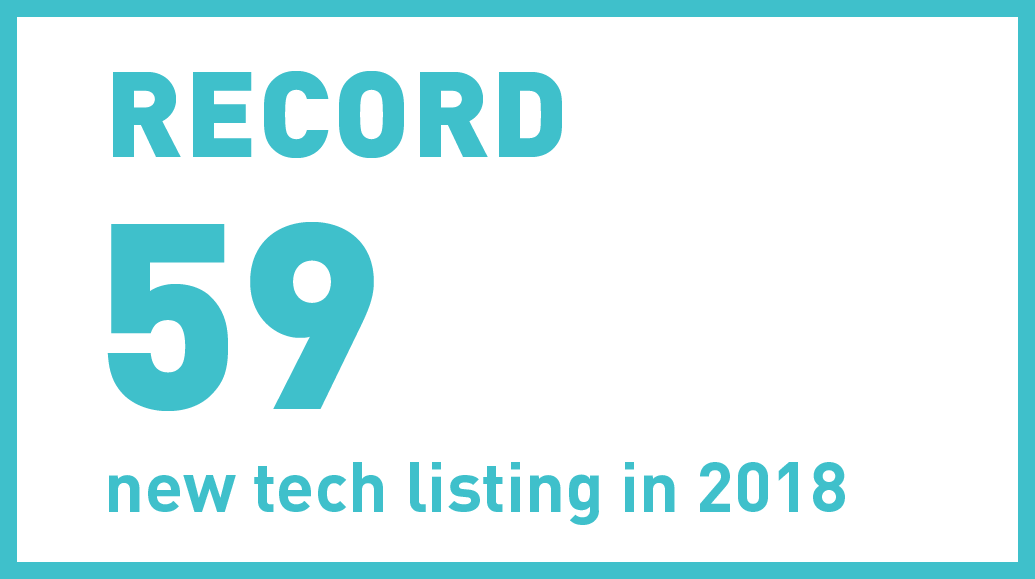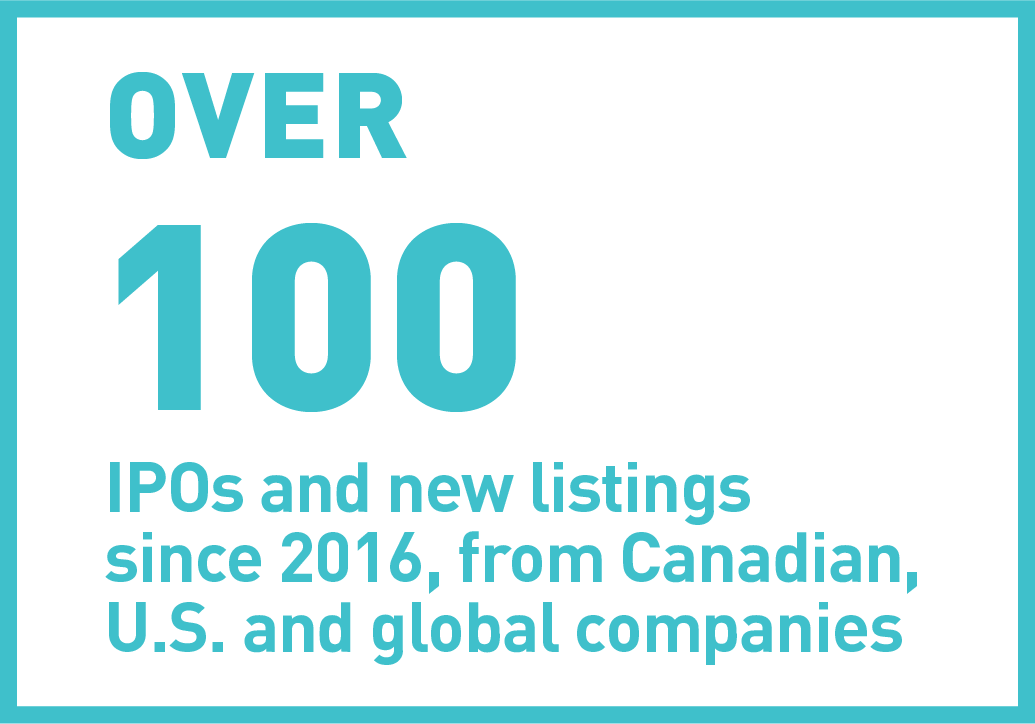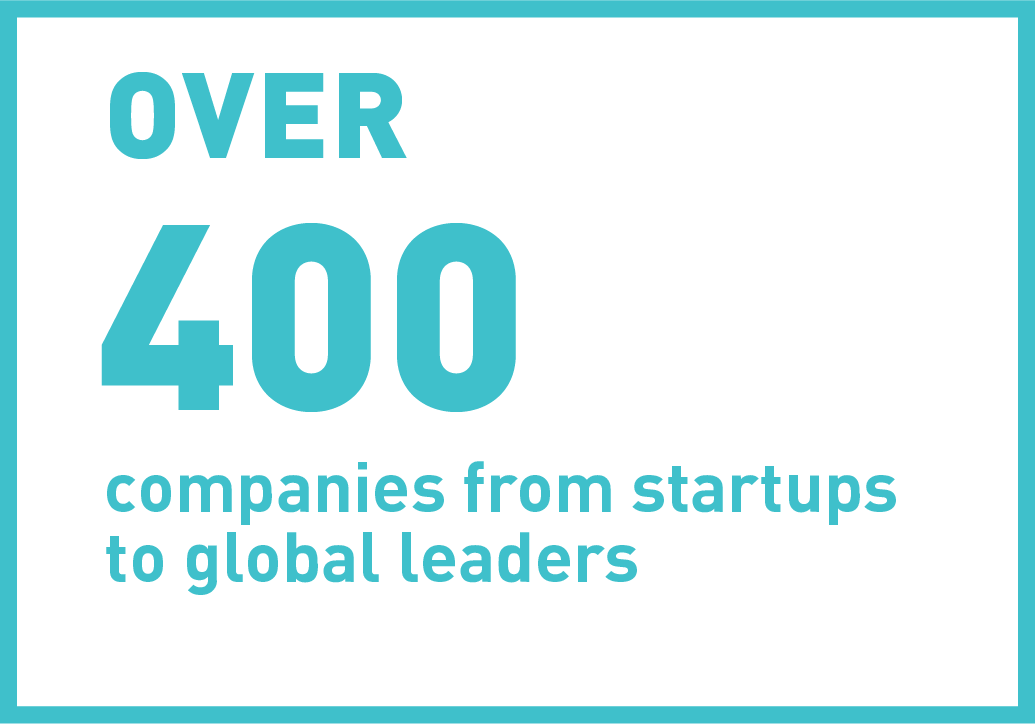 Learn more about listing with us in our Guide to Listing.
Download a list of technology and innovation companies who have listed with us on TSX and TSX Venture.
Additional Resources
Stay in Touch