Learning Academy
Get practical information from market professionals such as regulators, Exchange staff, and industry experts on topics relevant to public companies.
Don't see a workshop offered near you? Use our Express Interest Form to show interest in a workshop in other cities.
Events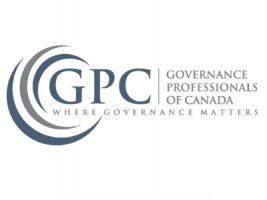 Date: January 14th 2020
This session explores the essential links between cybersecurity, privacy and corporate governance. Governance professionals have the opportunity to...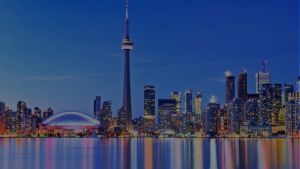 Date: April 2nd 2020
The IR Magazine Awards – Canada will take place on April 2, 2020 in Toronto. This event honors excellence in the investor relations professio...
---