Back to the Learning Academy or ESG 101.
Why Family Businesses Outperform on TSX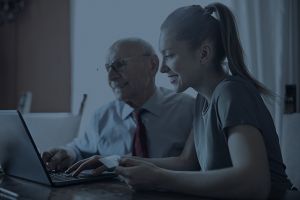 The "family business" – the oldest and most common model of business organization – often conjures up images of small mom-and-pop operations that are locally focused and where siblings quarrel over who will take over the company. However, this depiction is a far cry from the reality of the many family-controlled companies on our exchanges that are stimulating the growth of the Canadian economy and fueling entrepreneurship.